Next Monday is Memorial Day, so we're kicking off a week of Memorial Day Weekend flower ideas.
Most of us think of this holiday as the beginning of our summer relaxation and travel, but Memorial Day has an interesting history.
Originally called Decoration Day, the official U.S. holiday began in the late 1860s as a time to decorate the graves of those who had died in service to the country. Some of the first observances of this holiday happened right here in the District at Arlington National Cemetery. (
Department of Veterans Affairs
)
Today, it is observed in a broader sense as a day decorate the graves of all loved ones.
Patriotic red, white and blue flowers are the most popular choice for Memorial Day flowers today, but you could make it simple and more modern with an arrangement of tightly packed cherry red dalias, bright white mums, with a few vibrant Bachelor's Button cornflowers.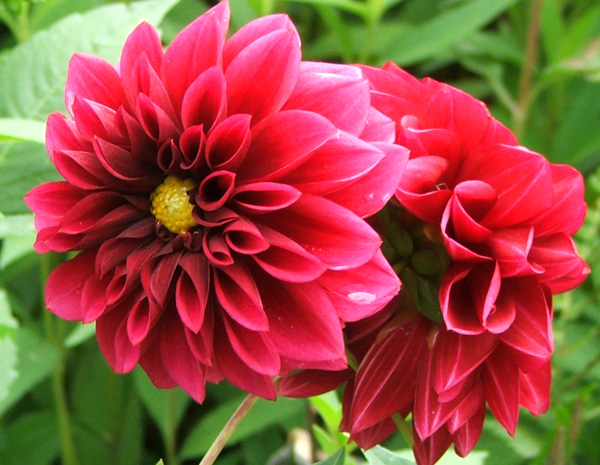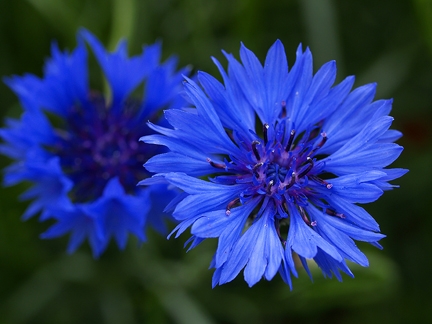 Whether it's a wreath, a beautiful potted plant, or a lovely arrangement, take some time this Memorial Day Weekend to leave some flowers on the graves of those who served our country.